General Dentistry
When you think of a routine dental appointment, you're thinking of general dentistry. This is the care, diagnosis, treatment, and prevention of common oral health concerns including tooth decay, gum disease, TMD, and oral cancer. Our services include gum disease treatment, oral hygiene, oral cancer screenings, tooth-colored fillings (and the removal of metal fillings), bruxism (or grinding of teeth) treatment and prevention with mouthguards, TMD, and more. Make your appointment today so we can help you improve your oral health and the state of your smile.
Oral Hygiene & Gum Disease
Whether you continue the practice of keeping your mouth clean on a daily basis, or you've neglected your oral health, our dental hygiene team is excited to work with you to help prevent tooth decay and gum disease. From general cleanings to deeper, more advanced treatments, our team will take great care of your mouth.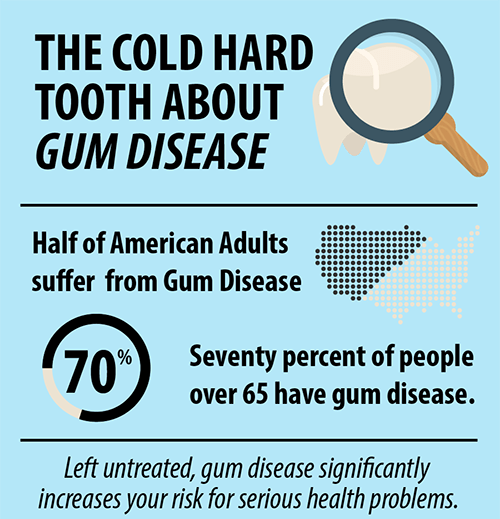 Tooth-colored Fillings
We love it when form and function come together seamlessly – and that's why we use composite resin tooth-colored fillings. Tooth-colored fillings are as strong as traditional amalgam fillings, and blend perfectly with your natural teeth to keep your smile looking its best. Smile your biggest smile – because nobody will notice your restorations.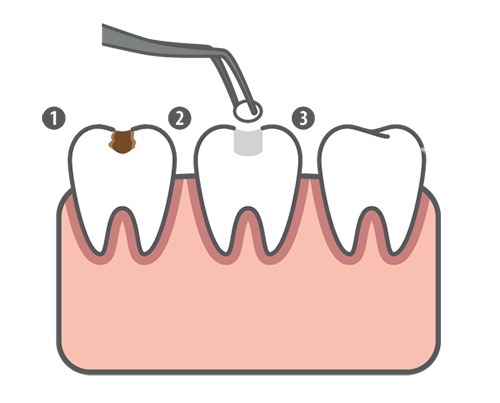 Mouthguards
Prevention is key to a gorgeous and healthy smile, and if you're know to grind your teeth or play full-contact sports, you should consider a mouthguard. To protect your teeth from injury or grinding, our practice can provide you with a custom-made mouthguard that fits perfectly with your bite. Schedule your appointment today.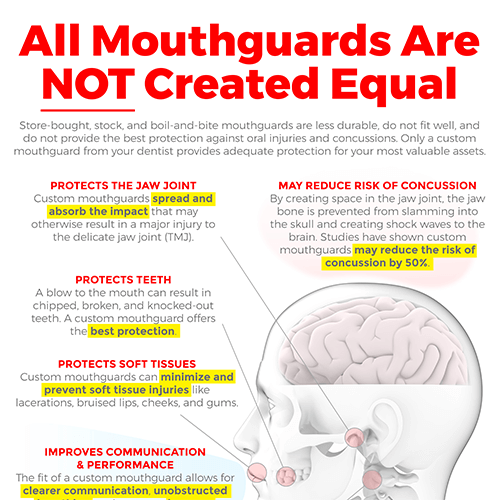 NO INSURANCE? NO BIG DEAL
You can afford the smile you've always wanted - even without dental insurance - when you become a member of Main Street Dental's in-house patient finance plan.